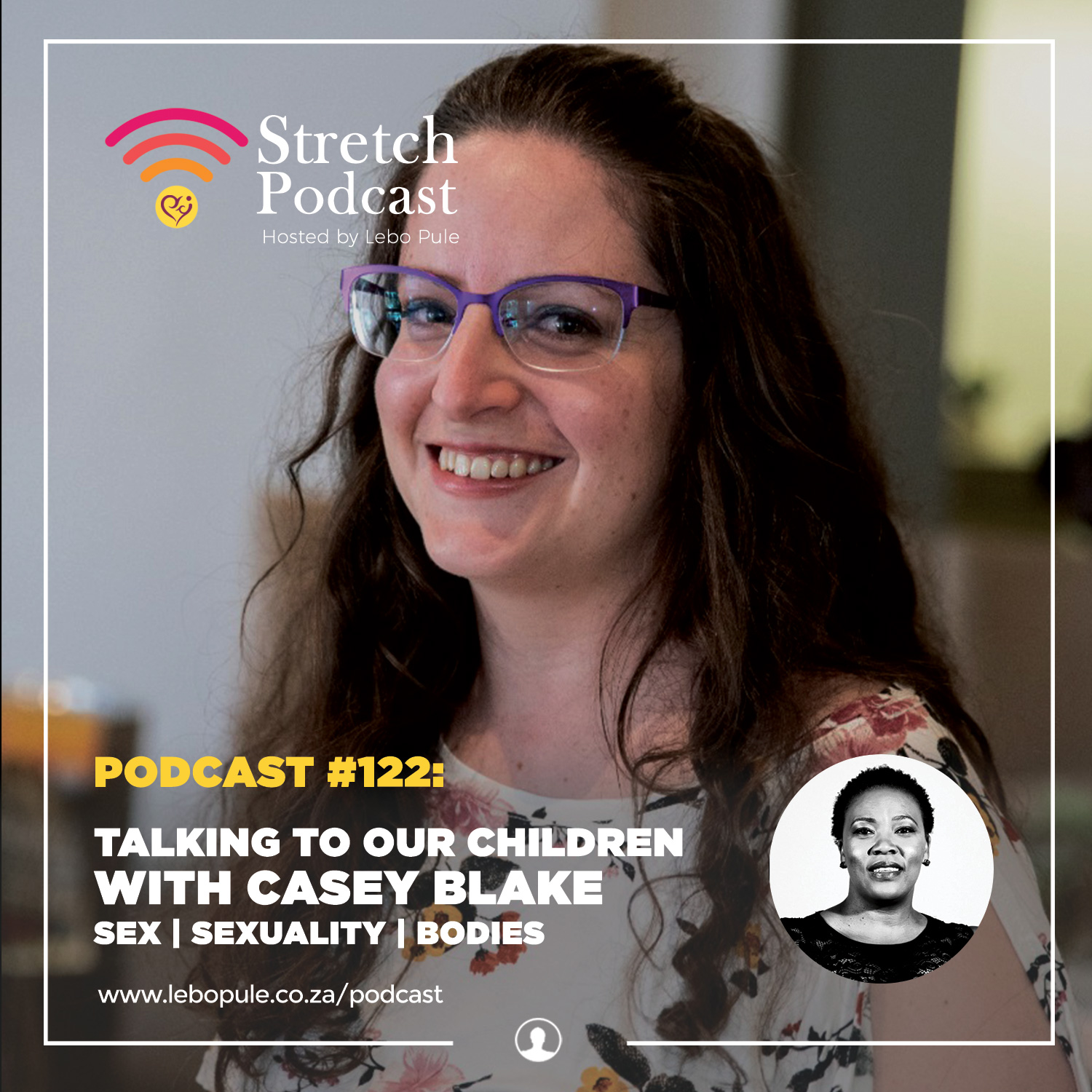 In this episode, I'm in conversation with Casey Blake!
Casey is a Registered Counsellor and sex educator. Her focus for sex education is mainly for parents and adults, who are curious about making topics around bodies, sex and sexuality with children less taboo and more normal.
Her approach is stretchy in that she pushes us to go to uncomfortable spaces but those space are extremely transformational.
We covered the taboos of why we, as adults and parents, are often uncomfortable speaking about certain body parts and functions with our children. This lead to talking about boundaries, consent, sex, sexuality and how we live in a society that makes speaking about these topics even harder.